#wannekafair2017: THEGOOD, THE BAD AND THE UGLY
THE GOOD
It was a good platform for people to showcase their goods and for networking and getting to meet new business partners.
The naturalistas were overwhelming, I am glad we now know what to do to our hair, people packed it in different styles, different color of hair dye and I saw different
bead in braids hairstyles
.
I was also impressed with the amount of guys that came with their girls, they were all so sweet ready to shop for/with bae.
THE BAD
The vendors were too much, she took 150 vendors, It did not give enough room for the sellers to sell as much as they would have if she had taken less people. The sellers were as much as the buyers which is not ideal. The buyers should be more than the sellers.
It was unorganized, at a point people that did not pay came to sell and there was no way to differentiate the vendors that paid and the ones that did not pay. Not to spoil someone's hustle but that was really unfair to the vendors that paid.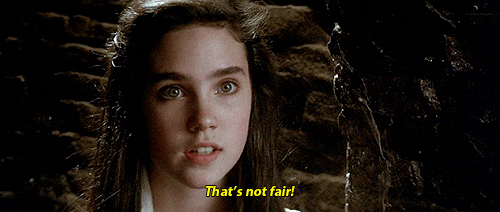 THE UGLY
I was in the sun ALL day, I mean, I paid the same price as these people and they are under canopy while I was roasting in the sun. You know that feeling when you paid the same price as the person sitting and you are standing in a BRT. It was not cool at all, when you organize something and exchange of money is involved, it is only fair you give equal treatment to everybody.
I had to fight for table. TRUE STORY. When we got there, there was nobody to attend to us -yes, I was expecting someone to say 'please come with us' and lead us to our stand- but money must be made so we had to find a space and set up by ourselves, no table,no chair,no canopy. At a point, I had to go and look for a table, all I can say about that story is that one aunty's wig came off at some point.
But, I have to acknowledge the fact that she gave a platform to vendors to display their goods and since this is her first fair, she might not know what to do. But, If this is going to be a yearly event, then she has to step up her game. She has to be more organised and make sure every vendor is at their appropriate place and their stands are well numbered so as to avoid the free loaders and to make everybody comfortable.
#wannekafair2017 , fair , shop in Lagos